Omaha's 4th annual 24-hour charitable challenge is set for May 25. The giving begins at midnight with a minimum $10 donation and hourly drawings and prizes make your donations go further. So start gathering your circles and get ready for another great big give-together!
Play the Video
Let\'s Give Together
The spirit of giving and a little friendly competition brings our community together in a very big way.
Nonprofits Win
Last year, more than 20,000 people raised $8.8 million for 704 area nonprofits in just one day!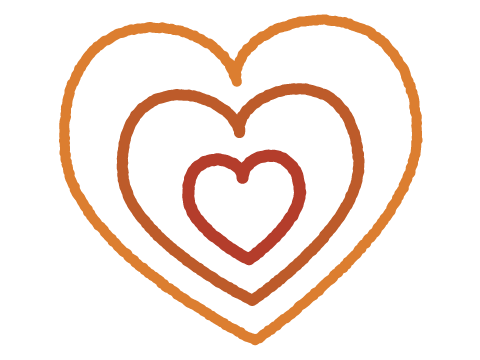 Grow More Good
Nonprofits win bonus dollars for drumming up the most support. Hourly drawings and prizes only sweeten the give.
Give Two Ways
Schedule your gifts ahead of time or make donations throughout the day (Have more fun - give both ways!)