You really know how to celebrate! THANK YOU for making the fourth annual Omaha Gives! a huge success and-more importantly-for helping to grow more good right here at home. On May 25, our community came together to support 789 nonprofits in a big way. We couldn't have done it without all of you: donors who gave with gusto, nonprofits who worked hard to spread the word, and sponsors who provided generous incentives!

SAVE THE DATE!
May 24, 2017

We are in the process of verifying all gifts and prize eligibility for participating organizations. Please remember that the current results on the website are still subject to final review and verification.
Play the Video
Let\'s Give Together
The spirit of giving and a little friendly competition brings our community together in a very big way.
Nonprofits Win
Last year, more than 20,000 people raised $8.8 million for 704 area nonprofits in just one day!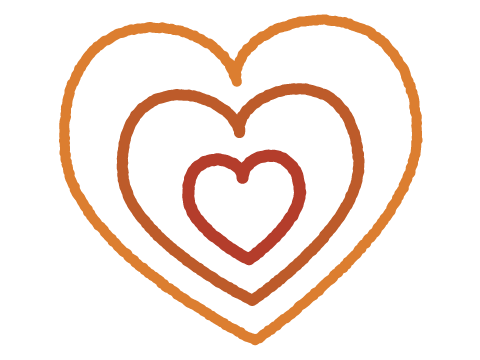 Grow More Good
Nonprofits win bonus dollars for drumming up the most support. Hourly drawings and prizes only sweeten the give.
Give Two Ways
Schedule your gifts ahead of time or make donations throughout the day (Have more fun - give both ways!)